Your own personalized research tool
Fully customizable, infinitely scalable, quality-certified peptide microarrays
---
From single antigens to whole virus proteomes on a chip, PEPperCHIP® Custom Peptide Microarrays can be fully tailored to your scientific needs, whether you are looking to analyze antibodies, sera, or even full proteins.
Created with our award-winning PEPperCHIP® Platform Technology under ISO 9001 certifed quality control, each PEPperCHIP® Custom Peptide Microarray can be made with either linear or cyclic constrained peptides, as well as adapted to multiple chip formats to accomodate different experimental designs. Analyze several samples at once or screen against different antigens in one assay.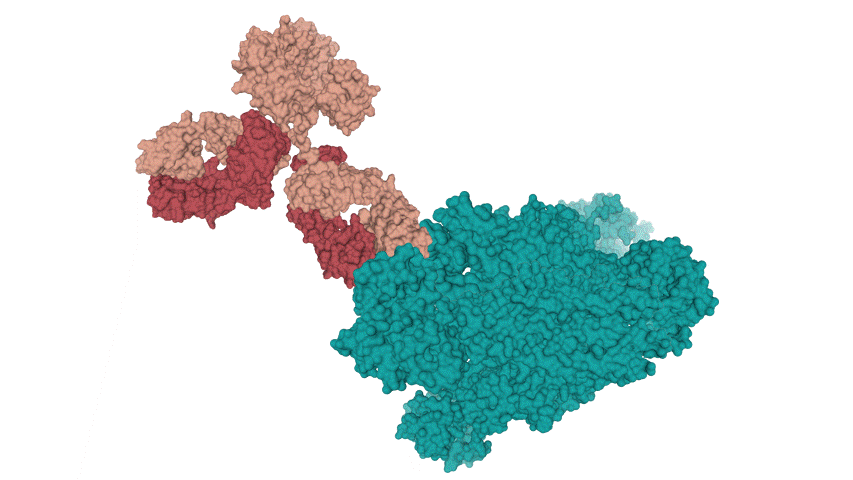 A new way to explore protein targets
Extensive libraries with maximally overlapping peptides for high-resolution analysis
---
Identify and characterize epitopes, compare antibody response profiles, or even investigate protein-protein interactions, right down to the last binding amino acid. Transform any protein target into highly-overlapping peptide libraries that can easily be analyzed using a fluorescence-based immunoassay.
From high-throughput screening for antigen discovery, down to amino acid substitution scans to identify conserved and variable binding residues, get highly resolved epitope data from your samples.
Choose how you get your data
From DIY to contract research solutions, receive full scientific support
---
With every PEPperCHIP® Custom Peptide Microarray you order, the choice is yours: take full control and perform all microarray experiments at your own facility, or send us your samples and let us do the work for you. Get comprehensive support from our specialists no matter which option you choose.
Unsure about which solution is best suited for you? Get in touch with us for a free project assessment.
DIY solution

with PEPperMAP® Service

Project consultation
free
free
Samples for analysis
processed at your facility
shipped to PEPperPRINT
Immunoassay
optional add-on:
PEPperCHIP®Accessories
included
Data acquisition
requires microarray scanner
included
Data analysis
optional add-on:
MAPIX Analyzer software
included
Full scientific report
-
included
Dedicated customer support
included
included
Get your PEPperCHIP® Custom Peptide Microarray in 3 easy steps
Step 1
Send us your sequence
---
If you already know which proteins or antigens you would like to screen, simply enter the sequence information and peptide specifications using our online form below.
Unsure of your target? Let us know using the form below, and one of our specialists will get in touch to help design a chip for you.
Step 2
Design your peptide library
---
Based on your input, we will propose an initital microarray design, which we will optimize together with you upon personal consultation about your project.
The final design will include positive assay controls compatible to your biological samples and experimental aim.
Step 3
Print your custom microarray
---
After consultation, we will generate and email you a peptide map which details the peptide library layout for final approval.
Once approved, production begins, and your PEPperCHIP® Custom Peptide Microarray will be ready for immunoassay in 4-5 weeks.
Ready to discuss your project?
Talk to one of our specialists to get started
Get started with your own PEPperCHIP® Custom Peptide Microarray