From epitope identification to sequence characterization, get more information from your antibodies or sera
Gain meaningful research insights with PEPperCHIP® Peptide Microarrays and PEPperMAP® Services
Turn any protein sequence into a linear or conformational peptide libraries.
Design your custom peptide library in minutes with the help of our project specialists.
Identify single amino acid effects with maximally overlapping peptide libraries.
Get full scientific support from our experts from initial project planning to final reporting.
Trust that every product and service is delivered with the highest quality standards.
Get the most value for your budget with different project packages to choose from.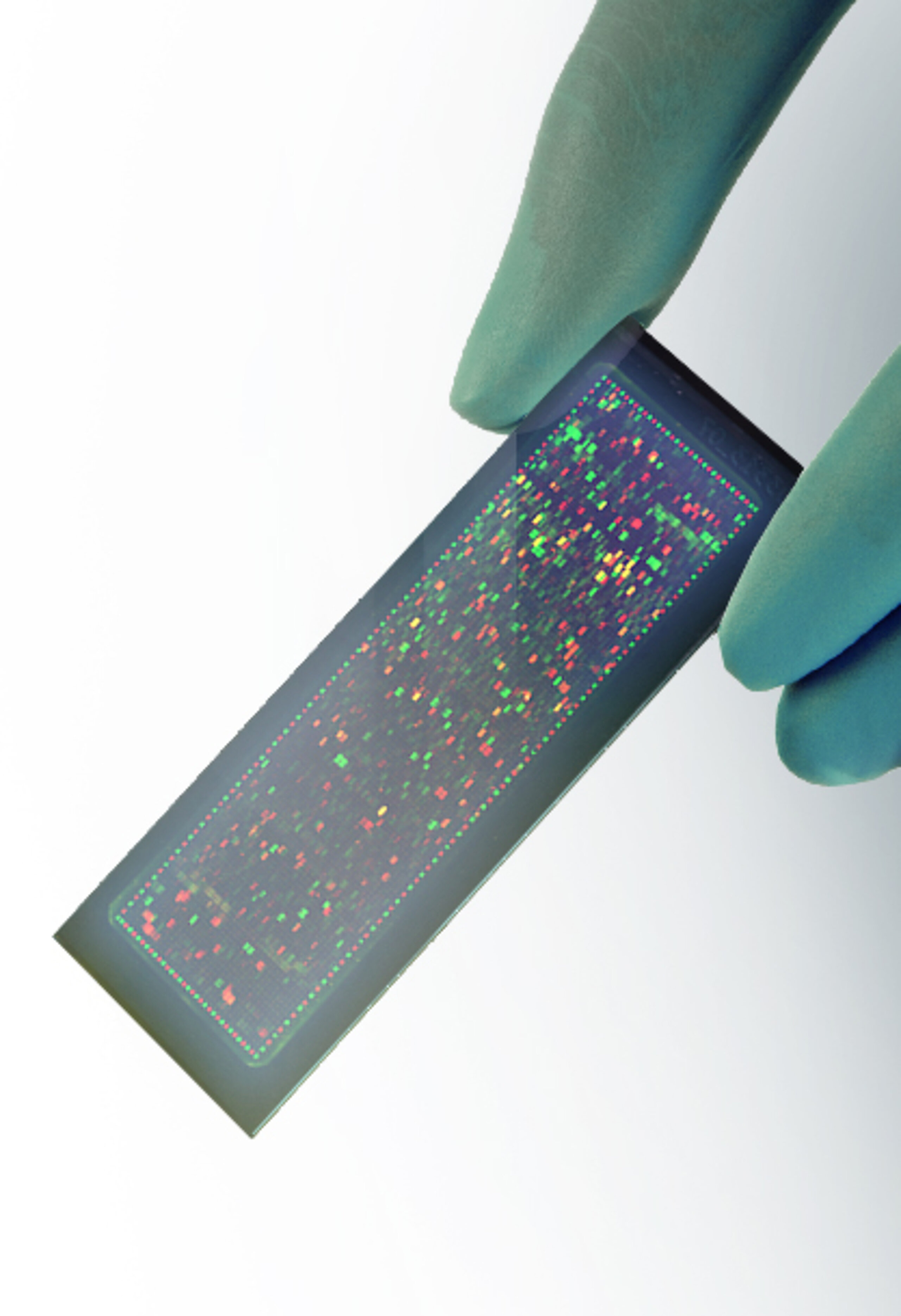 How do PEPperCHIP® Peptide Microarrays work?
Learn more about the research applications of PEPperCHIP® Peptide Microarrays in this short video.
---
Different diseases and treatments shape an individual host's antibody response profile. These profiles are characterized by unique antibody binding sites on protein targets, known as epitopes. Using PEPperPRINT's unique laser printing technology, entire protein targets can be translated into highly overlapping peptide libraries in a convenient microarray format, allowing for both in-depth and high-throughput screening of immunogenic epitopes.
Discover our range of peptide microarray solutions and services
Visit individual product pages to learn more.
Browse our resource library
Learn how to perform our assays in your own lab, or discover how other scientists have implemented PEPperCHIP® Peptide Microarrays in their research.
PEPperPRINT is trusted by:
Ready to discuss your project?
Talk to one of our specialists to get started.