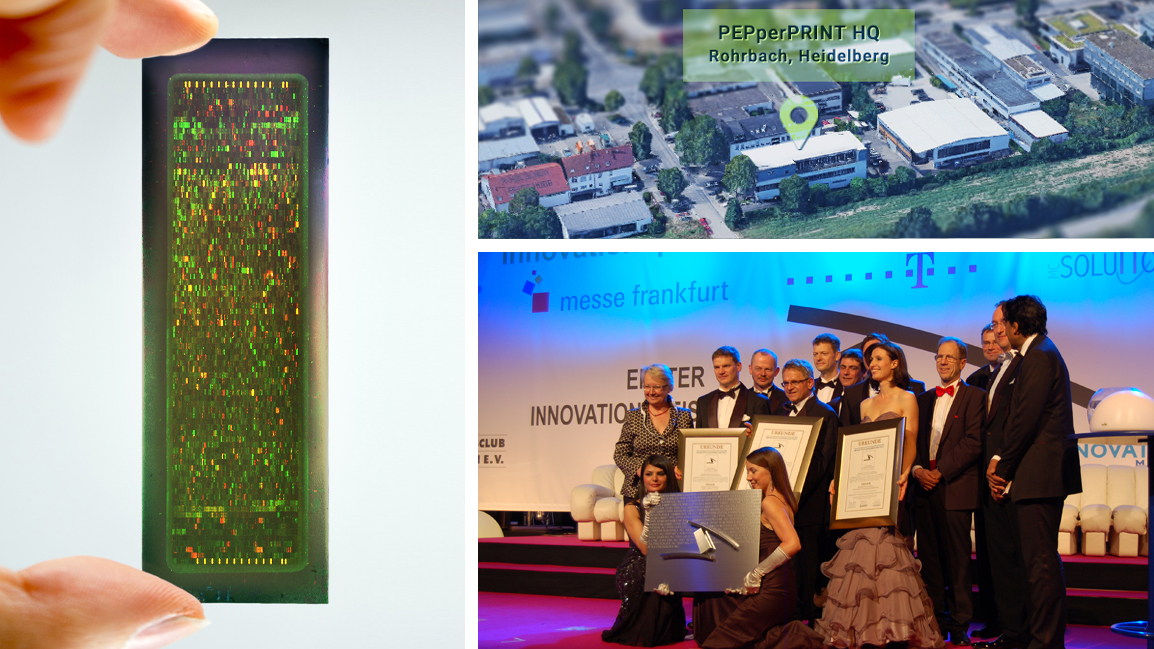 PEPperPRINT was founded in 2001 by Frank Breitling and Ralf Bischoff as IP platform and spin-off of the German Cancer Research Center (DKFZ) in Heidelberg, Germany. In 2002, Volker Stadler and Frieder Breitling joined PEPperPRINT to finally collect a group of experts from different research fields like physics, chemistry, engineering and biology. Just starting from an idea in the research group "Chip-based Peptide Libraries" of Prof. Dr. Harald zur Hausen (Nobel Prize laureate), the multidisciplinary team then developed PEPperPRINT's proprietary platform technology:
The combinatorial synthesis of high-density peptide microarrays by means of amino acid toner particles and a custom 24 color laser printer (published in Science 2007).
Consequently, PEPperPRINT was awarded with the German Science Stifter Prize for their groundbreaking work. PEPperPRINT's uniquely fast and robust technology is protected by a strong patent family. Due to the completely new combinatorial approach, PEPperPRINT was provided with a substantial freedom-to-operate.
In 2010, the company was awarded with the Innovation Award of German Industry and received a Series A funding by High-Tech Gründerfonds. PEPperPRINT became operative in April 2010 with Volker Stadler as CEO and Ralf Bischoff as CSO. The production was launched in early 2011 based on the second generation peptide laser printer manufactured by Fraunhofer IPA and KMS Automation.
Shortly after, the PEPperCHIP® Peptide Microarray platform was complemented by PEPperMAP® Epitope Mapping and Serum Profiling Services. Over the years, PEPperPRINT has added additional products and services to its portfolio such as off-the-shelf PEPperCHIP® Standard Peptide Microarray for autoimmune- and infectious disease, allergy and immuno-oncology research, synthetic peptides and substitution scan analysis services.
Now, scientists and researchers around the world from academia, biotech- and pharmaceutical industry are benefiting from PEPperPRINT high quality products and services ensured by ISO 9001:2015 quality management.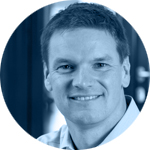 Dr. Volker Stadler
CEO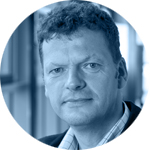 Dr. Ralf Bischoff
CSO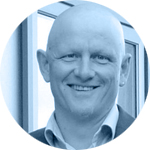 Dr. Thomas Felgenhauer
Head of Production & Quality Management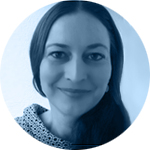 Dr. Dagmar Hildebrand
Head of Research & Development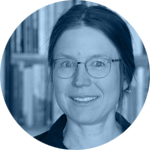 Dr. Oda Stoevesandt
Head of Services
Sales and Business Development
---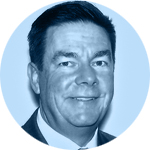 Dr. Carsten Haber
Business Development USA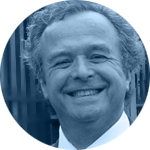 Dr. Marc Botcherby
Business Development UK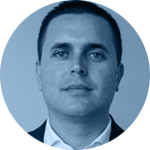 Dr. Pedro Simonini
Business Development South America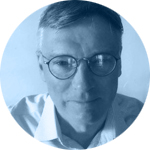 Niall Duxbury
Business Development UK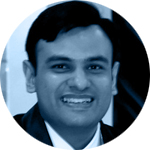 Alok Patel M.Sc.
Business Development South East Asia & South Asia
Ed Koster
Business Development BENELUX