Join our PEPcademy
Learn all you need to know about epitope mapping with PEPperCHIP® Peptide Microarrays.
Designed for scientists and technical associates who are interested in using PEPperCHIP® Peptide Microarrays in their own facilities, the PEPcademy course covers everything from the science behind the PEPperCHIP® platform technology, to performing epitope mapping experiments and data analyses.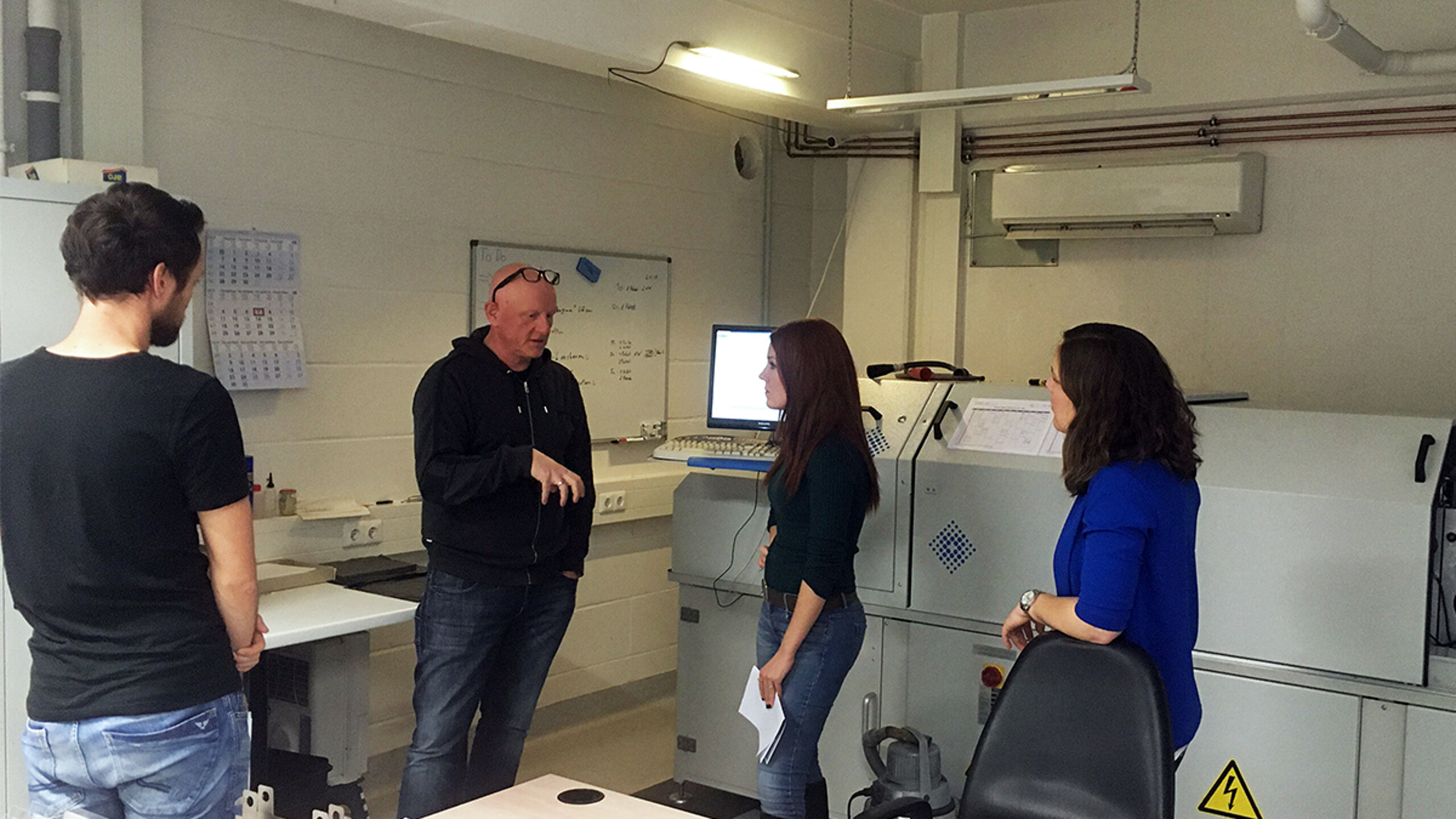 Join us for a two-day program at the PEPperPRINT headquarters in Heidelberg, Germany. In addition to getting an exclusive behind-the-scenes tour of our production facility, participants can also opt to bring their own samples for analysis to kickstart their projects.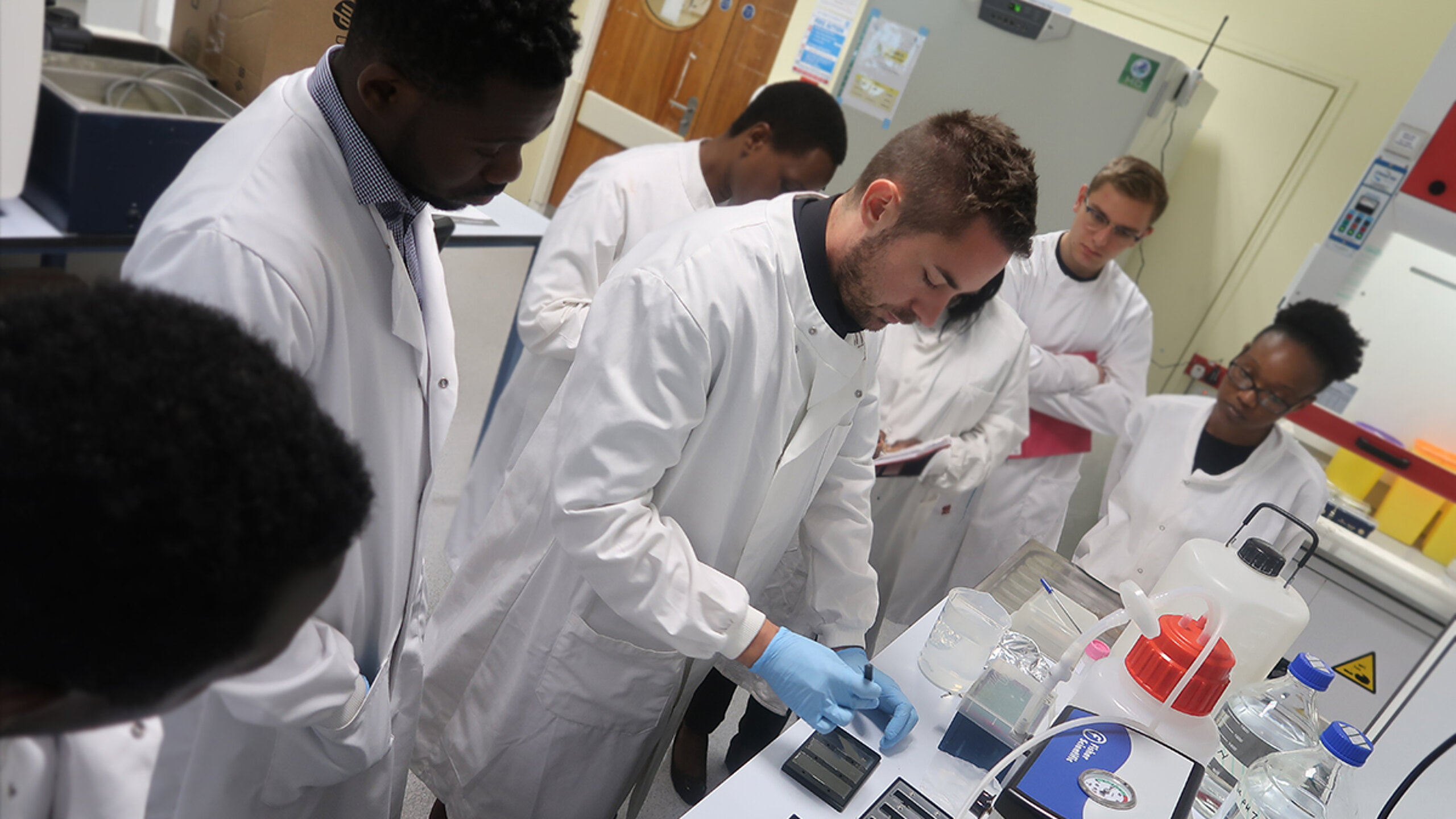 Train with an expert at your facility
Looking to train multiple personnel? Get in touch to with us for a tailored training course to fit your needs. Our application specialists can visit you at your facility and show you and your team how to handle PEPperCHIP® Peptide Microarrays from the convenience of your own lab.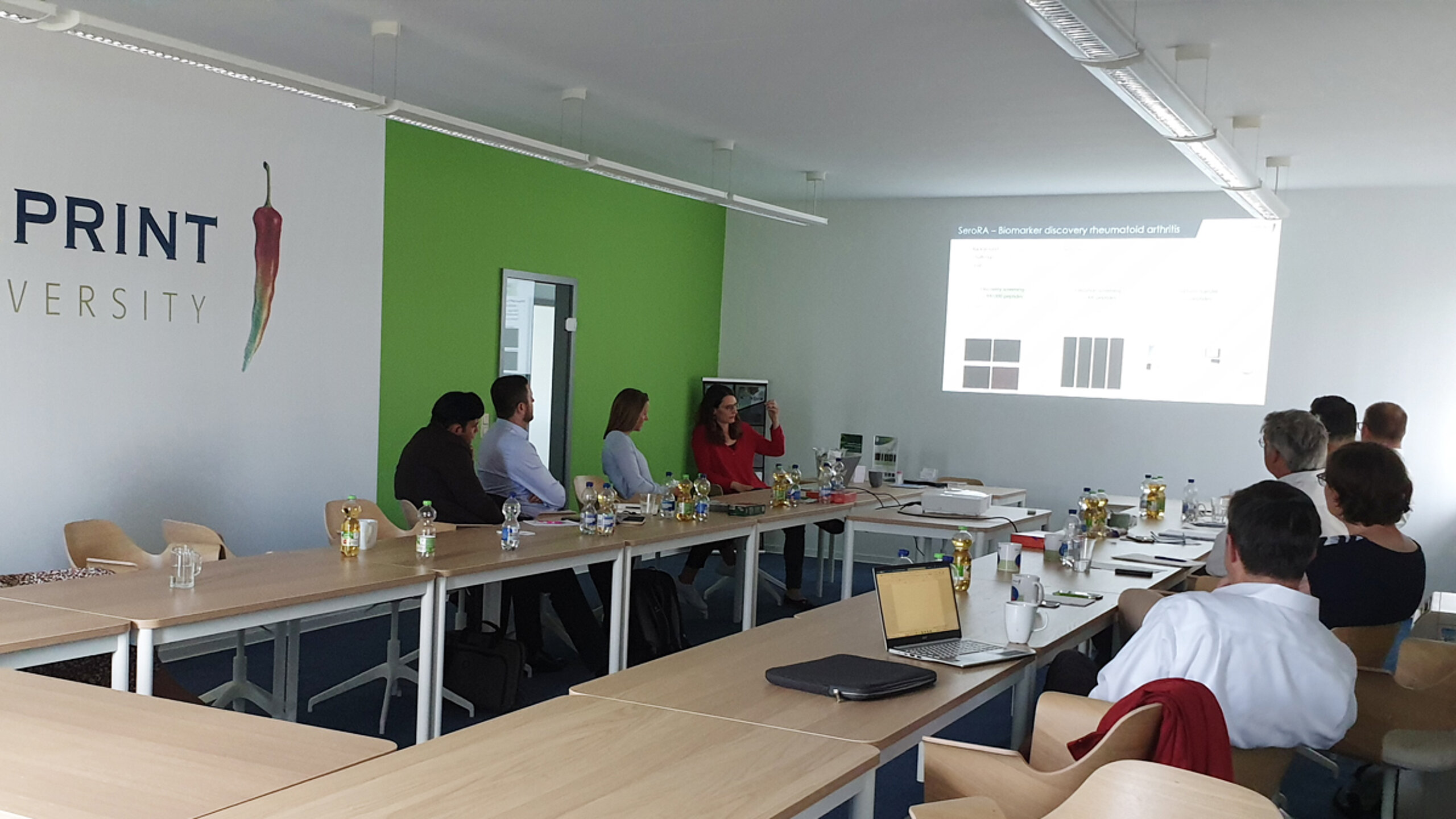 Join our workshops
Join us for a day of learning and get a free project consultation. We organize one day events where we invite experts in different fields to share their research and talk about how they have applied PEPperCHIP® Peptide Microarrays in their work. Find out about our next event here.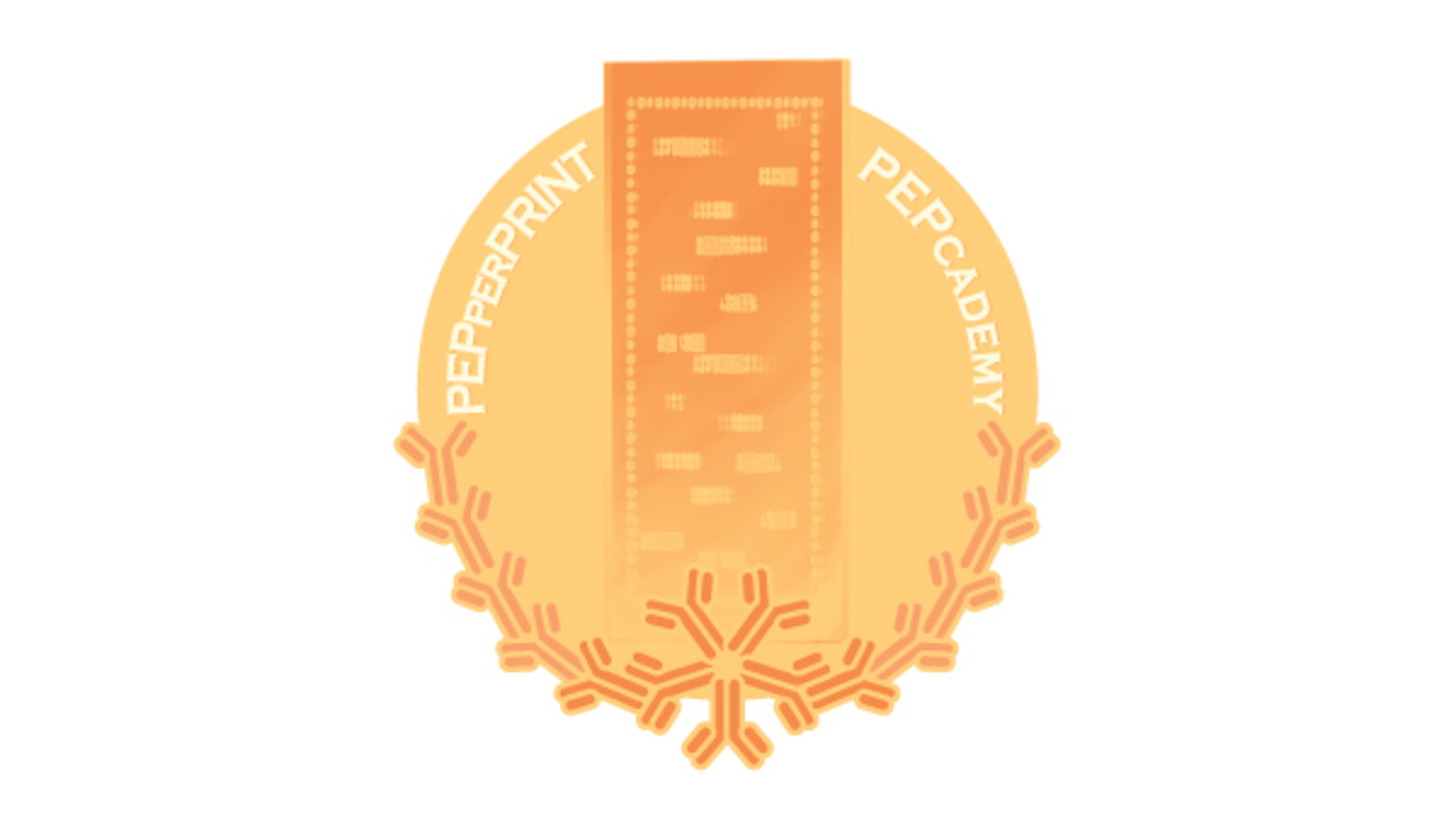 Topics covered at PEPperPRINT PEPcademy
Introduction to PEPperPRINT
Technical instructions on the assay
Applications of PEPperPRINT Peptide Microarrays
Hands-on training in the laboratory
Data acquisition and analysis