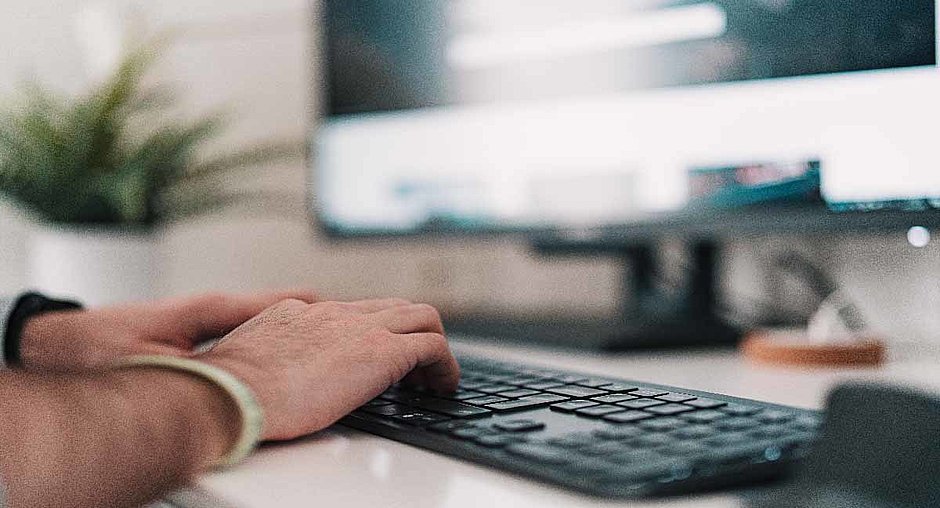 Can't find anything suitable? You can still apply.
A speculative application is always worthwhile at PEPperPRINT GmbH. Even if we are not currently offering any positions align with your career or requirements, we woud be happy to hear from you.
Your application will be treated in the strictest confidence. Just send us your CV to info@pepperprint.com, and let us know why you think you fit in the PEPperPRINT team.