Career opportunities at PEPperPRINT
PEPperPRINT provides excellent development opportunities in a growing and vibrant biotech company. In joining us you will have the opportunity to work on an outstanding plattform technology in a highly motivated, multidisciplinary and collegial team.
If you wish to be considered for any future positions or if you are looking for internship opportunities, please do not hesitate to send your CV to info(at)pepperprint.com. We look forward to meeting you!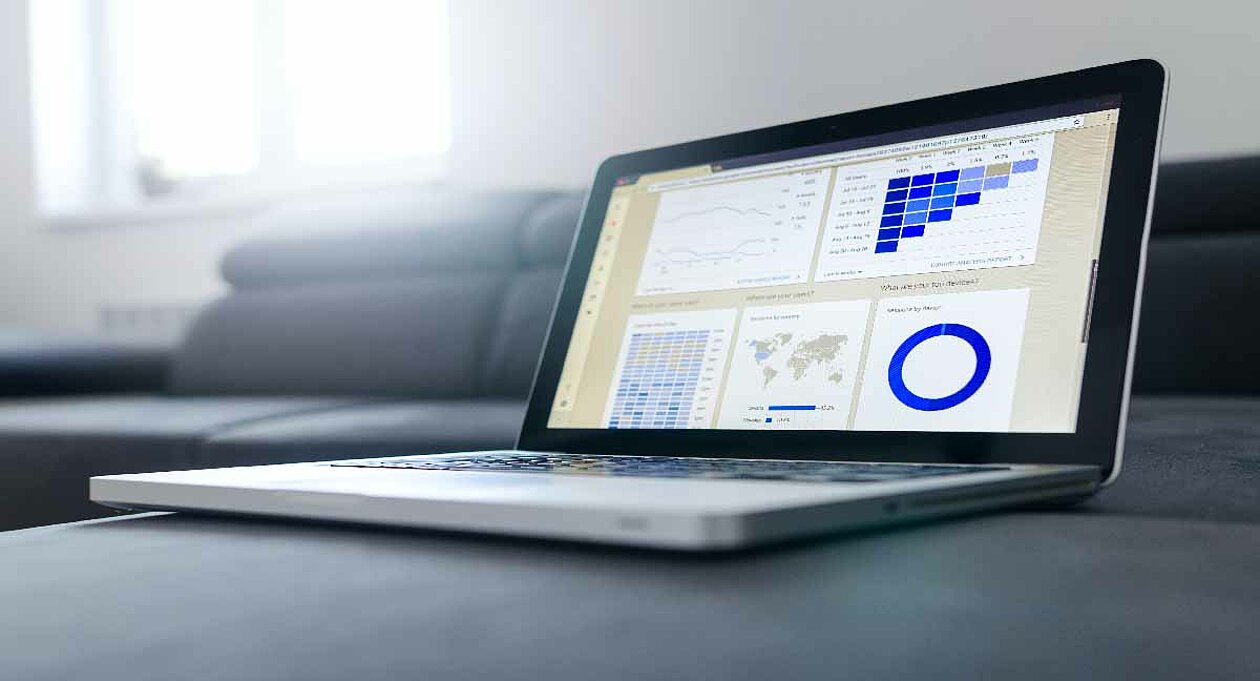 Scientist with a biomedical background as Freelance France Business Development Manager (m/f/d)
PEPperPRINT is a private and innovative biotech company located in Heidelberg, Germany. The company is the leading provider of high density peptide microarrays and related services for biomedical research and development. Peptide microarrays are used in a variety of applications such as antibody validation or antibody biomarker discovery in autoimmune & infectious disease, allergy and immuno-oncology research. Our customers include 9 of the top 10 pharma and multiple biotech companies as well as universities and research institutes all over the world.
For marketing, sales, customer support and project acquisition, we are looking for a new team member to strengthen and grow our business in France: Scientist with a biomedical background as Freelance France Business Development Manager (m/f/d)
Your tasks include:
Develop new marketing and sales strategies in France using PEPperPRINT´s product portfolio.
Identify potential new customers in academic and industrial research with a focus on antibody, IVD and vaccine development and serum biomarker discovery.
Acquire sales opportunities and consult customers until purchase order.
Provide technical support (e.g. experimental set-up of peptide microarray studies).
Represent the company at road shows and conferences.
Your profile:
Degree in biology, biotechnology or biochemistry.
Sales experience in life sciences markets.
Preferably experienced in immunology and/or microarray technologies.
Creativity, excellent communication and presentation skills, self-confident appearance.
Fluent in oral and written English and French.
Ability to work independently with strong organization skills.
Willingness to travel in France, preferably located around Paris, Strasbourg or Lyon.
What we offer:
Fixed monthly retainer plus sales commission, coverage of travel expenses.
Excellent development opportunity in a growing and vibrant biotech company.
An interesting and versatile position with a high rate of self-responsibility.
Thorough training in our headquarters and on the job, weekly online meetings.
A dynamic, highly motivated, multidisciplinary and helpful team.
Has the position drawn your interest? Please send us your job application by email to info@pepperprint.com