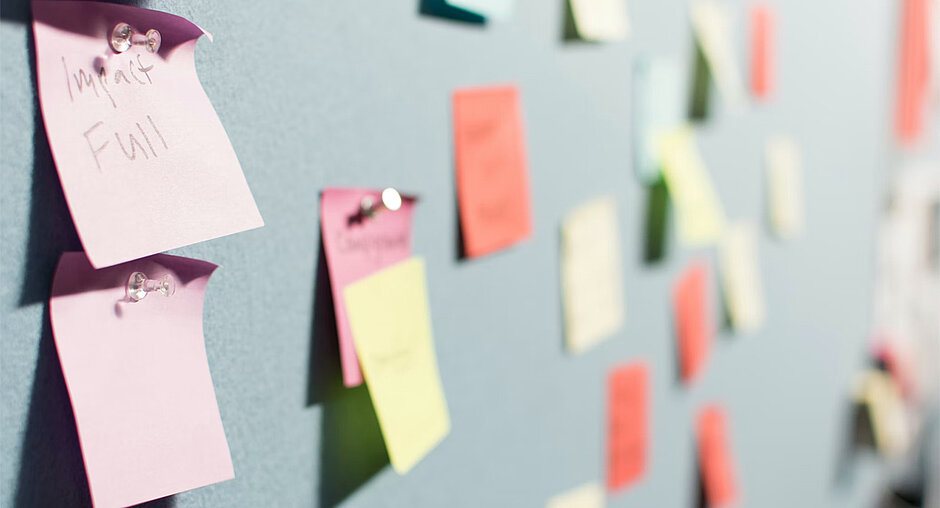 Working student / Intern - Digital Marketing & Business Development (m/f/d)
Download job description (pdf)
PEPperPRINT is a private and innovative biotech company located in Heidelberg, Germany. The company is the leading provider of high density peptide microarrays and related services for biomedical research and development. Peptide microarrays are used in a variety of applications such as antibody validation or antibody biomarker discovery in autoimmune & infectious disease, allergy and immuno-oncology research. Our customers include 9 of the top 10 pharma and multiple biotech companies as well as universities and research institutes all over the world.
For supporting our Marketing and Business Development Teams, we are looking to fill a parttime position for a Working Student / Intern – Digital Marketing & Business
Development (m/f/d)
Your tasks include:
Providing support to the Marketing and Business Development teams in various projects
Assisting in planning and management of social media activities and related digital marketing campaigns
Designing and generating digital assets for use across different platforms (online and print materials, website UI elements, etc.)
Providing technical and creative support for the development of multimedia projects for marketing or educational purposes (instructional videos, scientific posters, etc.)
Your profile:
BS or MSc degree in Biology, Biochemistry or equivalent
Writing proficiency in English
Creative with an aptitude for science communication
High affinity for social media
Experience in working with design software/apps (Adobe Creative Suite, Canva, etc.)
What we offer:
Learning and growth opportunity for life-science marketing and business development in the biotech industry
Flat hierarchies
A social, family-friendly, multicultural work environment
Flexible work hours with the possibility of working from home
Has the position drawn your interest? Please send us your job application by email to Fior Casilag (fior.casilag@pepperprint.com).